Change your care delivery, forever.
Use
Birdie Outcomes

to set client goals and monitor their wellbeing. Allow older adults to live independently for as long as possible. Want to know more?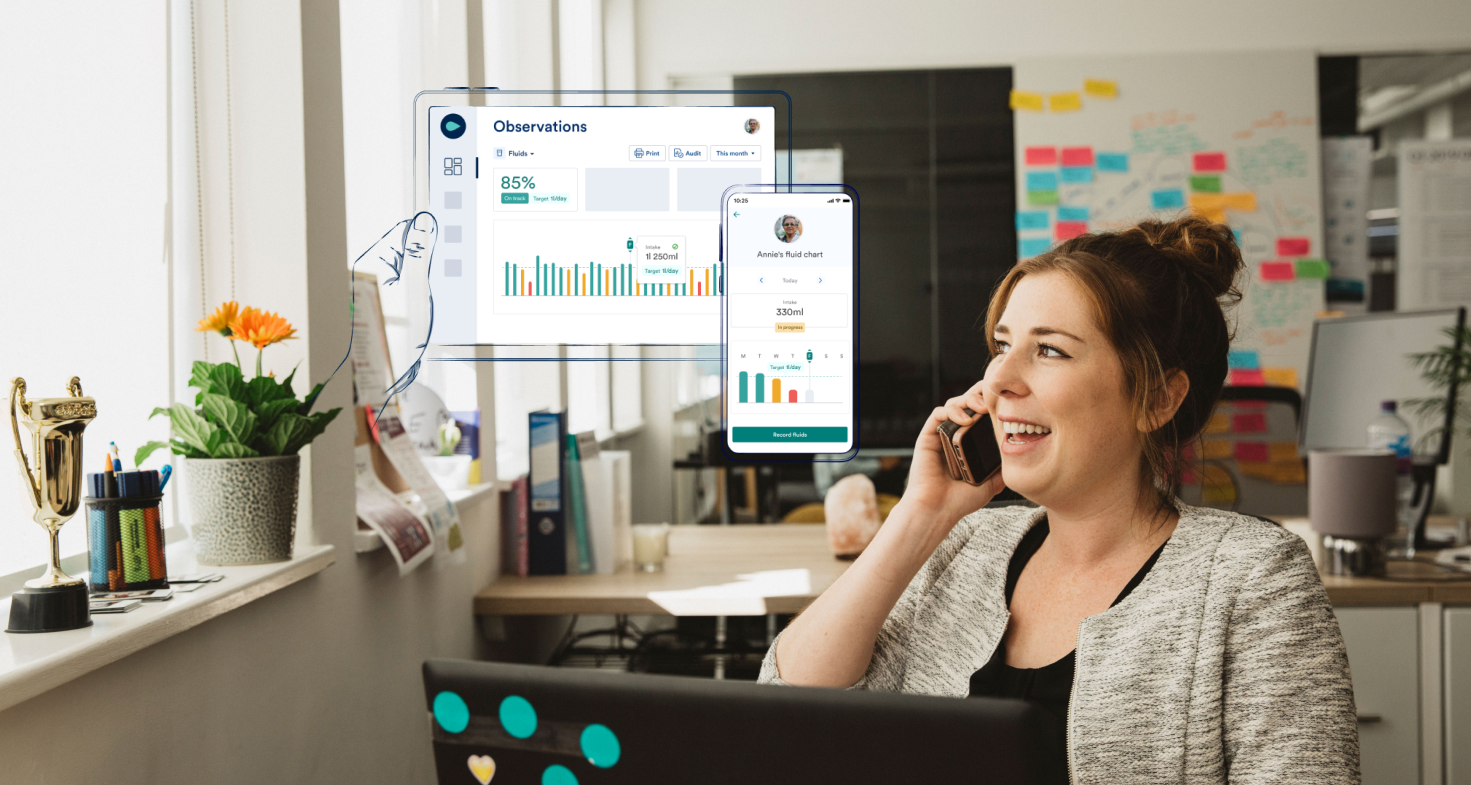 Keeping on top of your client's outcomes and monitoring their wellbeing can be really difficult in a busy agency.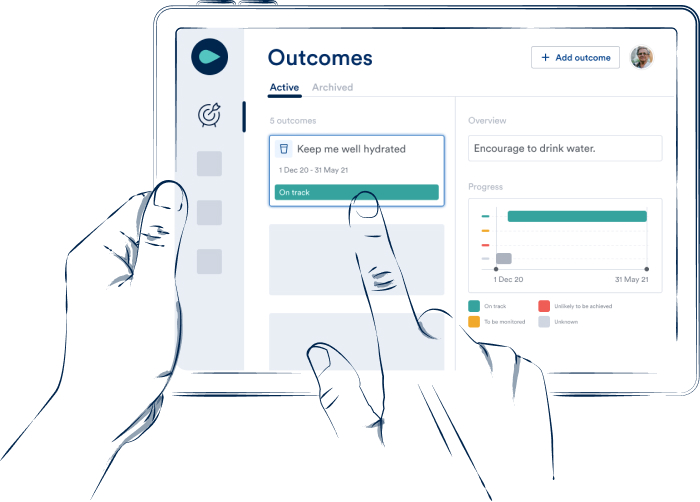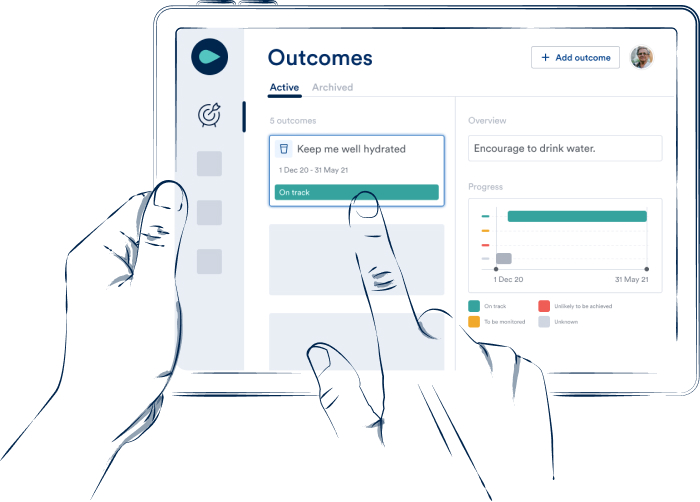 Looking for a quick & easy way to track outcomes and monitor your client's wellbeing?
At Birdie, we're developing a tool to help you deliver person-centred care through the setting and monitoring of client outcomes.
You want to deliver extraordinary care, and it's our job to help you do that. We've been working on this idea with a few of our partners, but now we need to see what your appetite is for it - so we can know whether to prioritise it against the other ideas you share with us.

Please let us know if you're interested by filling out the form below.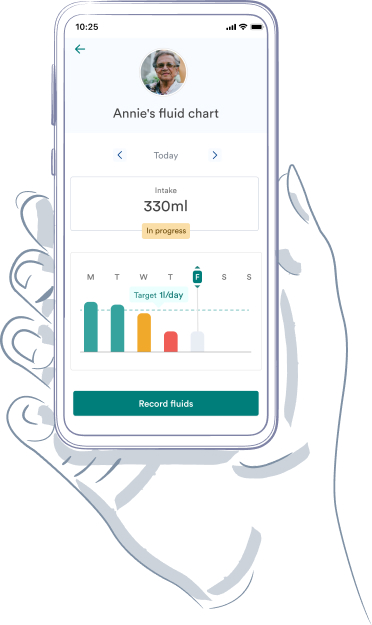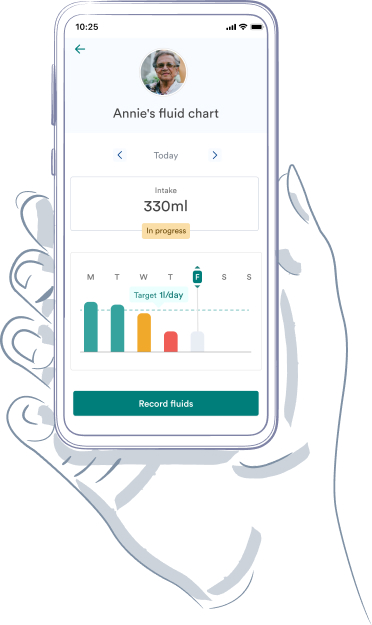 The new features will help you to...
Create

achievable, person-centred outcomes

for your clients


Automatically

track their progress

to achieving their outcomes using evidence from their care



Get prompted if their outcomes are not on track or if their well-being is at risk so you spend time on the clients who need your attention

Easily monitor client wellbeing so issues can be picked up earlier and so you keep clients at home for longer
Birdie Outcomes
expected price point
per client/per year
Outcomes: Evidence the impact your care has on your clients
Set outcomes and associated timelines with your clients
Select evidence to monitor their progress: Tasks, observations, assessments & notes
Quickly & easily see how your clients are doing
Get alerts when outcomes aren't on track
Charts: Focus your energy where your clients need it most
View observations over time & quickly see client progress
Pick up on changes in well-being earlier
Easily audit observations with charts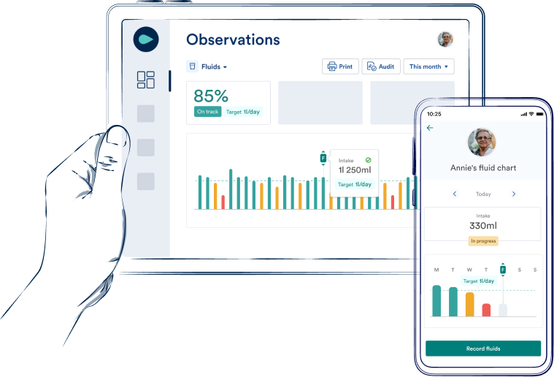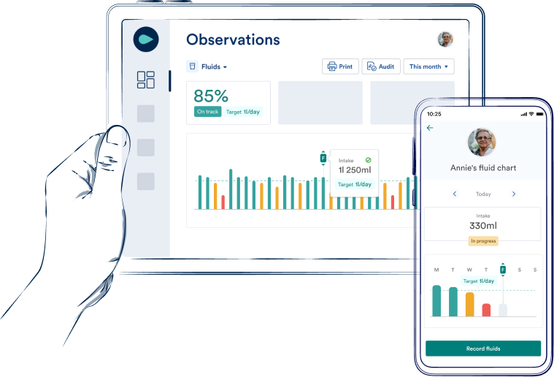 Imagining a day using Birdie Outcomes
It's another busy day in the office and you have to do an assessment for a new client and monitor care delivery. You meet Fred with his daughter and you agree that a suitable outcome would be for Fred to dress independently again, something he has been unable to do since he left the hospital. You add tasks to his outcome to help track his progress.

You then head back to the office and can see that a carer is concerned about Maud because she has been withdrawn today. You go to Maud's mood observation chart and can see that this has been happening for the past week but has never happened before. As a result, you add a task in her next visit for the carer to arrange a GP appointment for her.
What does 'registering your interest' mean?
For now, we're making note of how many agencies are interested in our Outcome tool. You'll be the first to know about updates and developments, as well as get first access when we are testing the product